Hire a qualified arborist for tree care services near Nelson
If you need to find an arborist in Nelson who can remove dangerous trees and clean up the landscaping on your property, give one of these professionals a call. They can prune and safely remove hazardous branches, leaving you with a yard you can enjoy.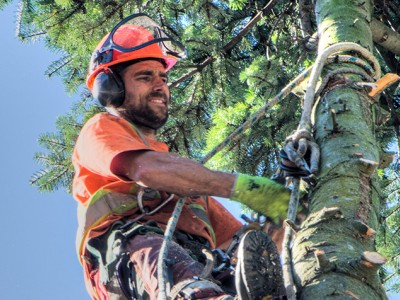 AAA Tree Works
Call an arborist to take care of dangerous trees before they do any damage to your home or property.
Learn More