Located in Castlegar, our veterinary hospital offers preventative treatments, wellness exams, diagnostic procedures, surgery, dentistry and more.
Arrow Lake Veterinary Hospital is a proud supporter of the local Society for the Prevention of Cruelty to Animals (SPCA) and Kootenay Animal Assistance Program (KAAP) organizations—providing medical and surgical care to animals in need.
Book an appointment with a veterinarian, or ask questions about your pet's health care:
If you need to book a veterinary appointment for preventative care, illness—or if your pet requires emergency vet service—please call us at 250-365-3665.
Five-star customer reviews for Arrow Lake Veterinary Hospital:
"On June 22, our little dog was attacked by a large dog. We called the emergency number and Dr. Fraser and her staff rushed right in, performed surgery and stayed through the night with him. Amazingly, they saved his life and we are thankful for the wonderful care they provided. Thanks to Dr. Fraser and her great staff." ~ Wanda, Google reviewer
"I can't express my level of gratitude for the staff and Dr. Fraser. The countless amount of times I've had to bring my animals to them in an emergency and how they took care of my first babies is amazing. The level of care and time they took to look after my pets is truly appreciated. Dr. Logan did acupuncture on my dog and it was such an interesting experience, it worked very well for my dog. I recommend this place to anyone." ~ Emma, Google reviewer
"Polite and courteous, the staff are wonderful and informative. Even though they are very busy, they always take the time necessary to provide excellent care." ~ Nikki, Google reviewer
What makes Arrow Lake Veterinary Hospital a top choice when you need a vet in Castlegar?
Armed with our expertise, credentials and compassion, we offer an array of veterinary services in Castlegar, including:
Wellness examinations and vaccinations
Elective and emergency surgery
In-hospital diagnostic blood work
Radiology
Nutrition counselling
Emergency veterinary care
Travel documents
Dentistry
Specialist referral options
Call during office hours to book a vet appointment or reach out 24/7 if you have a veterinary emergency.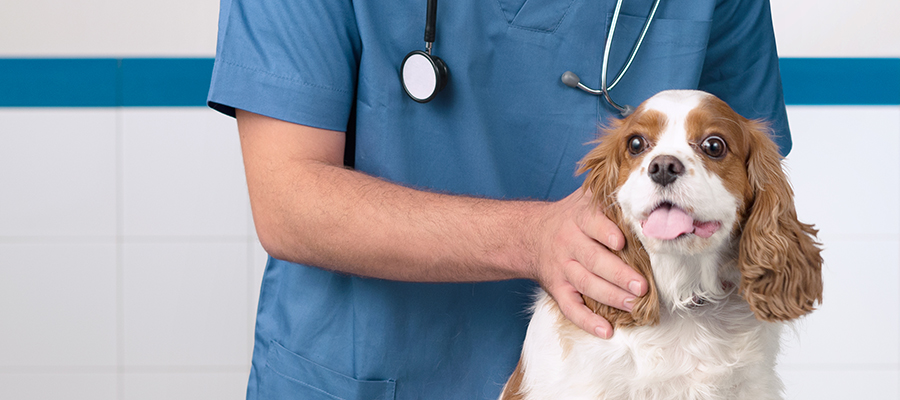 What are the opening hours for Arrow Lake Veterinary Hospital?
Monday to Friday: 8 a.m. - 5 p.m.
Closed weekends and holidays
Available for emergency service 24/7
Who is the owner of Arrow Lake Veterinary Hospital?
Dr. Kelly Fraser
What payment options does Arrow Lake Veterinary Hospital in Castlegar accept?
Interac, Visa, MasterCard, Cheque, Cash
Contact info
Address: 1036 Columbia Ave, Castlegar, BC V1N 1H2
Phone: 250-365-3665
Email: arrowlakevet@gmail.com

1036 Columbia Ave Castlegar V1N1H2