Castlegar Funeral Chapel is a locally owned and operated full-service funeral home—serving all faiths. The goal is to provide our clients with a comfortable, affordable and common-sense alternative to the escalating costs found in many funeral homes.
Castlegar Funeral Chapel is here to ensure support and guidance throughout the process of the death of a loved one.
Let us help you with funeral planning, burial or cremation in Castlegar
Call us at 250-365-3222, and our staff will be there to answer any of your questions about funeral planning in Castlegar.
How do you help your Castlegar clients with funeral arrangements?
We offer all aspects of funeral and cremation services for the residents of Castlegar and the surrounding communities. Our directors and staff are available at all times—before, during and after the funeral—to support your needs.
We also have an obituary page on our website, where you can pay tribute to your loved one.
Do you provide resources for people who need support during their grieving process?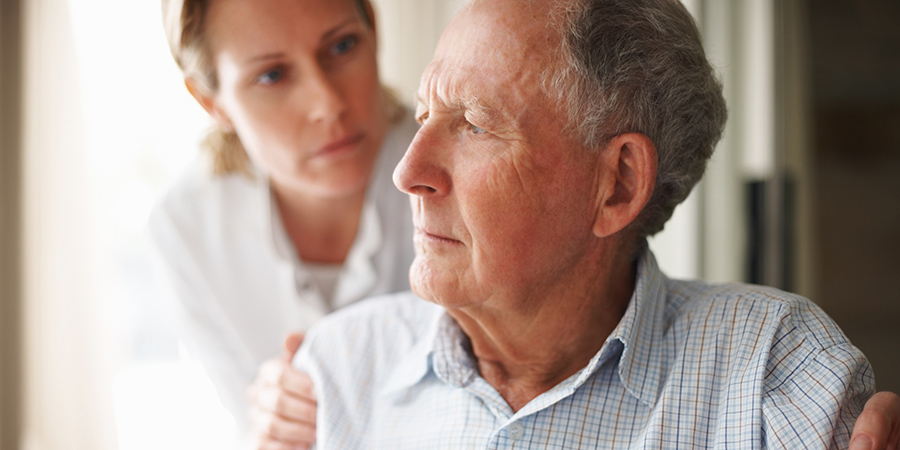 The Castlegar Funeral Chapel's website has information on relevant topics, such as palliative care, grief and healing (including links to grief counselling resources). If a service is beyond our scope, we will help you find the professional who can assist.
Does Castlegar Funeral Chapel offer caskets and cremation urns?
Our funeral home offers all the items you may need for burial or cremation in Castlegar, including:
Caskets—for burial and cremation
Biodegradable caskets
Green caskets
Cloth-covered caskets
Solid and veneer caskets
Metal caskets
Cremation urns—cultured marble and stone
Biodegradable cremation urns
Do you have memorial keepsakes available?
At Castlegar Funeral Chapel, we offer a mini urn keepsake, which holds a small portion of cremated remains. This allows you to keep a part of your loved one close to you.
How do you go about planning a funeral?
Arrangements are made in the comfort of your own home and at your convenience.
Castlegar Funeral Chapel works with Alternatives Funeral and Cremation Services, providing everything from a simple cremation without a service to a complete funeral with burial or cremation.
What is funeral pre-planning?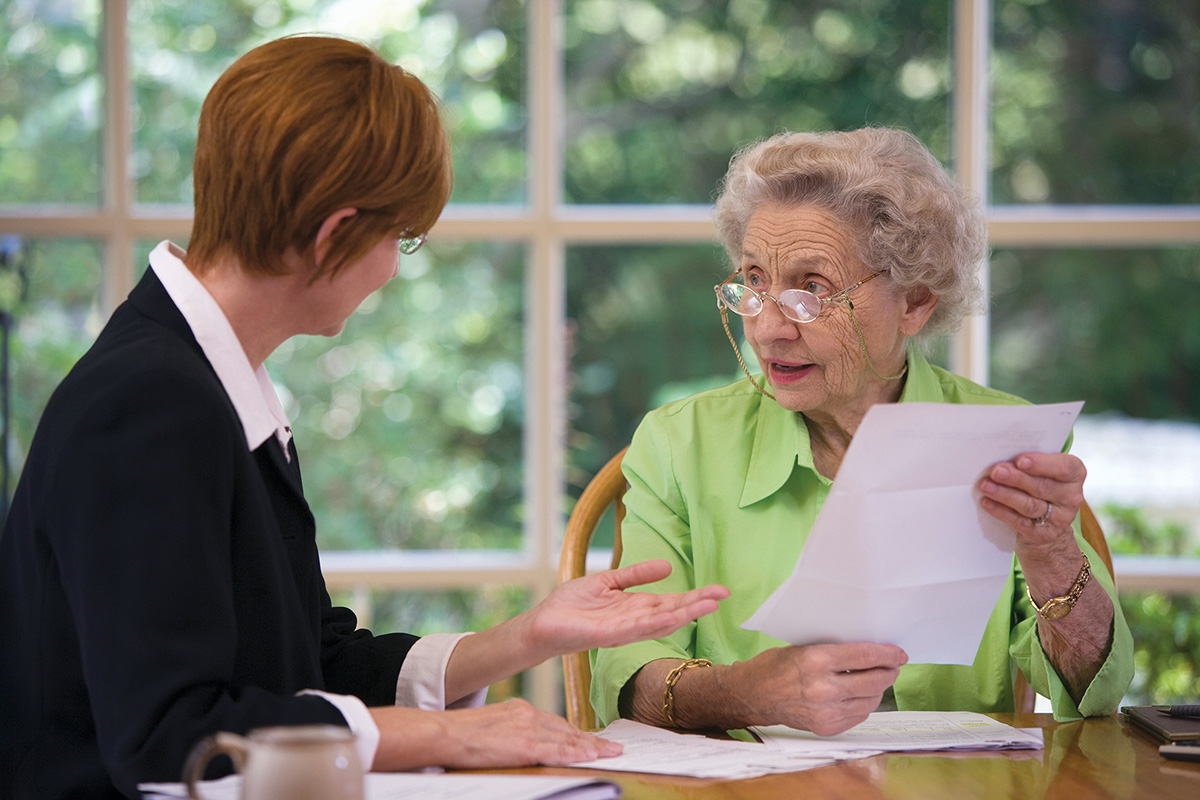 One of the services we offer at Castlegar Funeral Chapel is funeral pre-planning.
Many people are opting to pre-plan their funeral services in order to protect their surviving loved ones from the stressful work of funeral planning without preparation. By pre-arranging and pre-financing the services, you can take that burden off their shoulders.
What are the opening hours for Castlegar Funeral Chapel?
Office hours are Monday to Friday: 8:30 a.m. - 4:30 p.m.
Emergency availability 24/7
Who is the owner of Castlegar Funeral Chapel?
Bill Clark
What payment options does Castlegar Funeral Chapel accept?
Interac, Visa, MasterCard, Cheque, Cash
Contact info
Address: 411 9 Ave, Castlegar, BC V1N 1L9
Phone: 250-365-3222

411 9th Ave Castlegar V1N1L9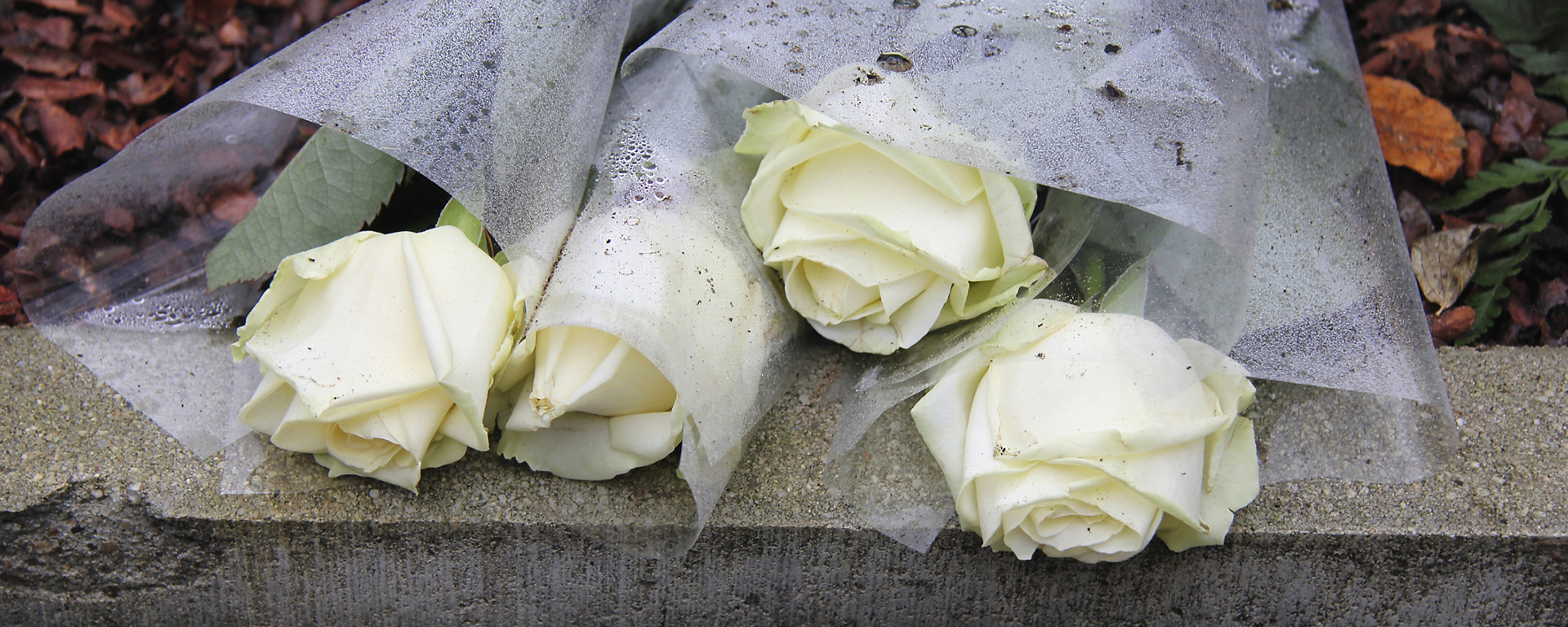 Castlegar Funeral Chapel has been serving all faiths for 55+ years.