Planning a funeral can be an emotional rollercoaster. That's why so many families choose Thompson Funeral Service in Nelson to support them at this difficult time. Our burial and cremation services honour people of all beliefs, traditions and cultures.
We are here to help. You are not alone.
Call our funeral chapel in Nelson for information on cremation, burial, funeral planning and more
Give us a call at 250-352-3613, and we can answer your questions on funeral planning in Nelson.
How do you honour deceased loved ones at your Nelson funeral home?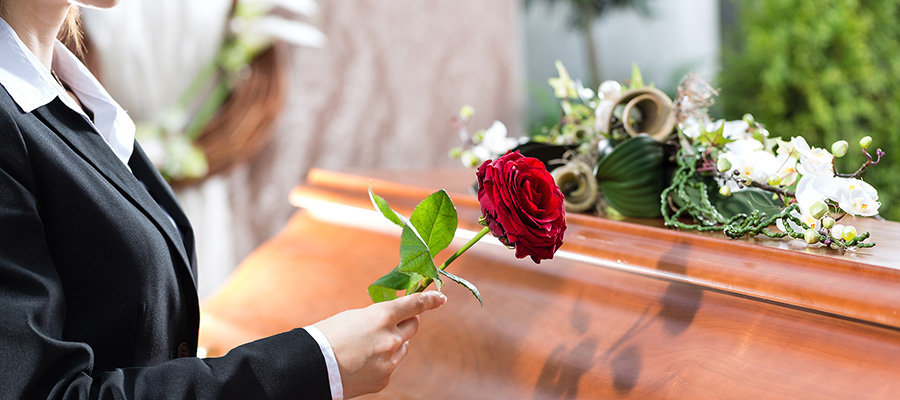 The most important goal we have when planning a funeral is arranging a service that meets each family's personal expectation.
Many wish to celebrate their loved one's passions, accomplishments and contributions by having family and friends gather to pay tribute. Other families choose a less formal gathering marked by greater personalization and diminished ritual. Some simply want a basic disposition.
At Thompson Funeral Service, we offer everything from full-service funerals to basic burial and cremation. Whether your tradition involves choosing an appropriate casket, finding an exotic flower arrangement or securing a non-traditional venue, we will do all we can to accommodate your wishes.
What are the most common types of funeral services in Nelson?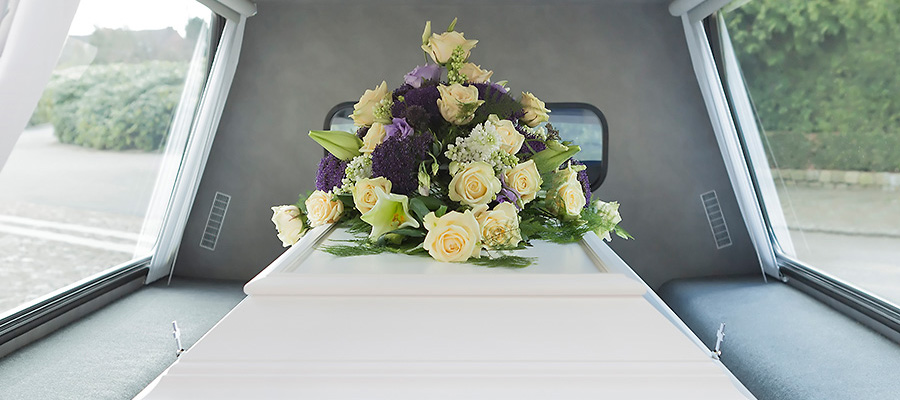 Traditional: A traditional service follows a familiar pattern that families have come to expect. It may include a viewing or visitation, formal ceremony, use of a hearse to transport the body to the funeral site and cemetery, and burial or cremation of the remains. We offer clear choices for each stage of the funeral ceremony and tailor them to meet the wishes of the family.

Cremation: Cremation is becoming an increasingly popular choice with families. Many people choose cremation as a natural way to simplify the funeral process. They feel it still offers a meaningful and personalized way to pay tribute to the life of their loved one.

Contemporary: A contemporary service provides for personal expression and may sometimes be a statement of the changing values of our society. This type of service is marked by a greater personalization choice of the family with diminished ritual.

Green burial: Green burial embraces the natural cycle of life. Choosing a green burial helps to renew the environment while allowing for a meaningful ritual based on environmentally friendly choices. It is a statement of personal values that ensures the burial site remains as natural as possible. Green burial is an idea that is increasing in popularity. It does not take away the opportunity for a traditional or contemporary funeral service. It is simply another means of final disposition.

Military: Those who serve in the military may be eligible for special funeral and burial benefits because of their honourable service. Generally speaking, when a veteran is in receipt of benefits from Veterans Affairs at the time of death, the family is referred to a Veterans Affairs Canada office for possible Funeral and Burial Assistance.

Assistance for veterans who are not eligible for Funeral and Burial Assistance from Veterans Affairs Canada may be available from the Last Post Fund.
Do you have someone at your Nelson funeral home who can help with pre-planning funerals?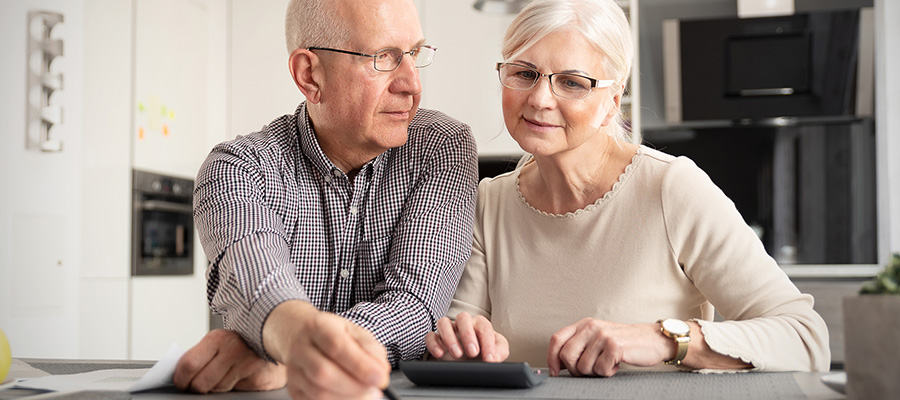 Yes we are proud to have James & Barb MacKay on staff!
James and Barb MacKay are advance planning representatives in the West Kootenays. They travel throughout the region to meet families in Trail, Castlegar, Nelson, Nakusp and as far west as Grand Forks.
James and Barb MacKay believe strongly in supporting the family by making financial arrangements and end-of-life plans long before a death occurs.
To learn more about pre-arrangements, call James and Barb MacKay at 250-921-9407.
How can I personalize a funeral service?
There are many ways to personalize a funeral service, and your funeral director can assist you with arranging meaningful choices. One way may be to bring a personal item/items into the funeral home to be displayed in or near the casket. For example, an avid golfer may have a favourite golf club placed in the casket; an avid hunter or fisherman might have some of their personal fishing or hunting gear placed in the casket; a potter or artist might have some of their work displayed on a memory table.
Will life insurance cover the cost of funeral services in Nelson?
Yes. Most funeral homes will allow for an insurance assignment to pay for the funeral service as a convenience to the client family. This type of assignment transaction is processed by the insurance company. They only release funeral expenses to the funeral service provider. Any remaining balance is paid directly to the beneficiary. It's a good idea to speak with your funeral provider well in advance to ensure that your insurance policy may be applied to the type of funeral service you want.
What types of urns and caskets do you have available in Nelson?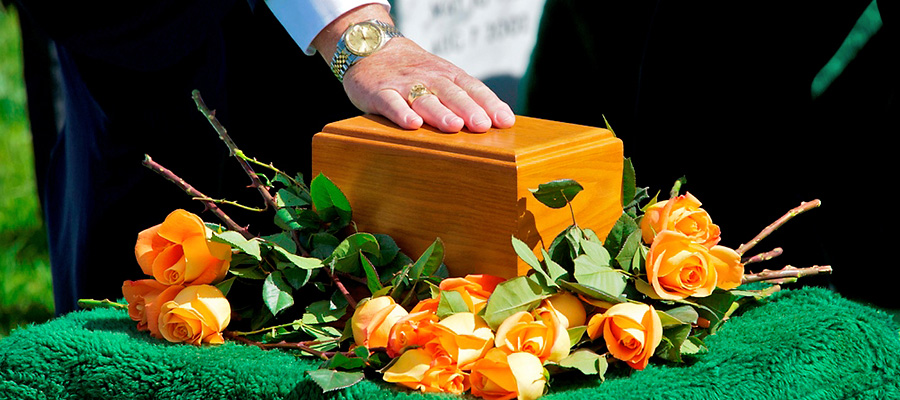 Urns for cremated remains: Following cremation, the remains are placed in a permanent container, or urn, before being committed to a final resting place. Urns may be constructed from a variety of materials including hardwoods like oak, cherry and mahogany; metals like bronze, copper, brass and pewter; or stone like granite, marble or cultured marble.

Caskets: There are three types of caskets commonly used these days. They are constructed of materials like hardwood, cloth-covered wood and metal. Hardwood and cloth-covered caskets are suitable for cremation—metal is not. A popular choice is a hardwood casket suitable for burial and cremation ceremonies that are held before cremation or burial takes place. Minimalistic containers made of plywood are also available.

Cemetery markers: Grave markers have been used for thousands of years. The Greeks and Romans used stone monuments to honour the dead and prevent graves from being disturbed. Burial markers today are constructed of granite, metal or composite materials, where accepted. The names of family may be added to a marker over the years, so that one marker chronicles an entire family over decades.
What are the opening hours for Thompson Funeral Service?
Monday to Friday: 8:30 a.m. - 4:30 p.m.
Closed Saturday and Sunday (except by appointment)
What payment options does Thompson Funeral Service accept?
Interac, Visa, MasterCard, Cheque, Cash
Who is the owner of Thompson Funeral Service?
Bill Clark
Contact info
Temporary location: 501 Carbonate St, Nelson, BC V1L 1T2
Phone: 250-352-3613

613 Ward St Nelson V1L1T2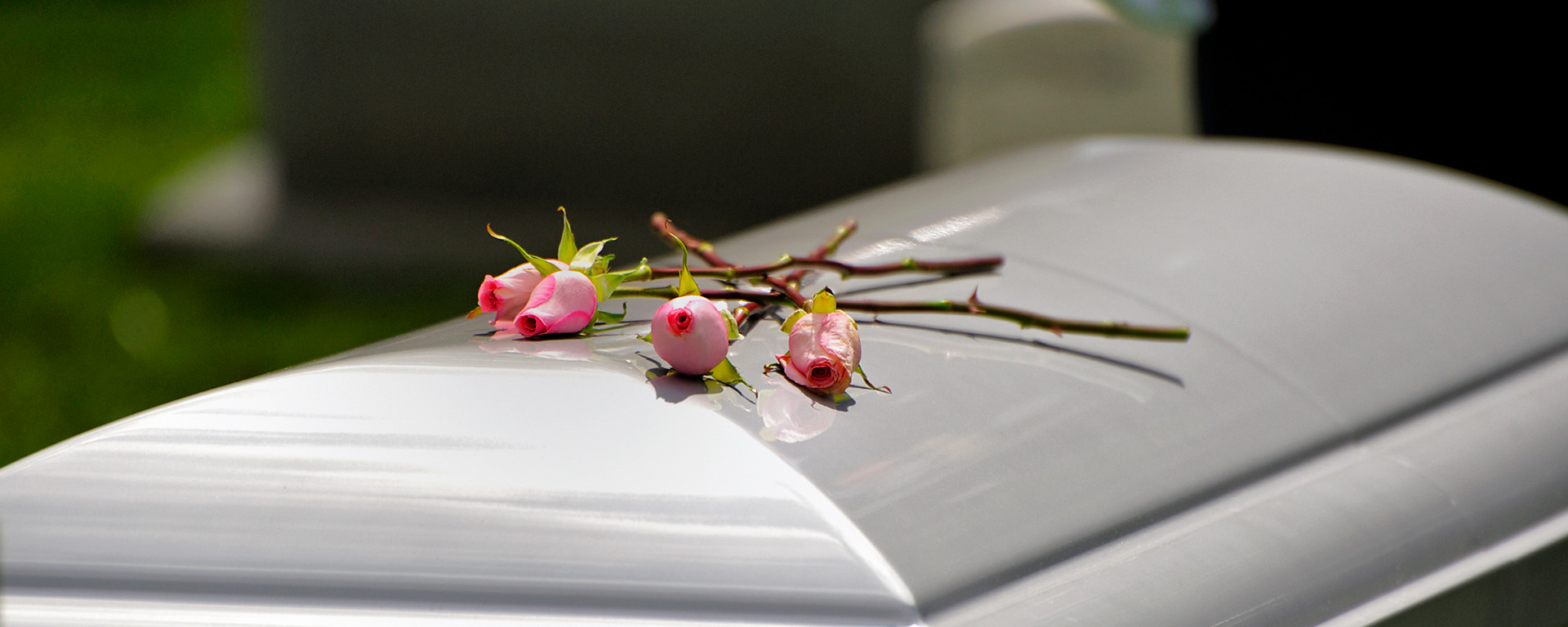 Thompson Funeral Service offers traditional funerals and simple cremations.