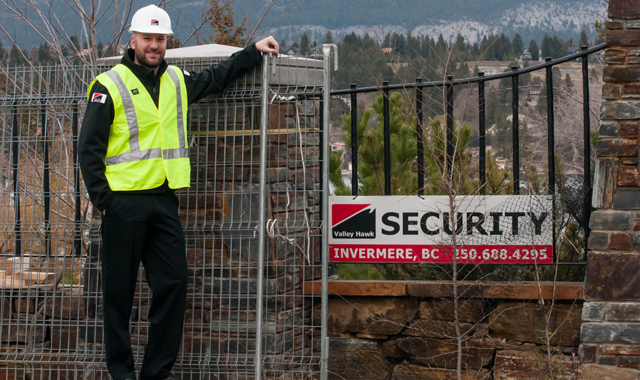 Your peace of mind is our promise.
Local. Trusted. Reliable.
From Cranbrook to Golden and everywhere in between, Valley Hawk is your local professional security service, dedicated to your safety and security.
Valley Hawk provides professional services at reasonable rates including:
On-site security guards
Mobile patrols
24/7 alarm response
Key holding
Interior and exterior property checks
Valley Hawk provides you with professional security services at reasonable rates. With sustainable and pro-active security in mind, we've developed strong relationships with local emergency departments ensuring timely response and immediate support. Our clients range from residential properties, including community associations and strata organizations, to commercial clients, resorts, construction sites and local campgrounds.
Having a local presence not only instills high standards but ensures that you receive diligent and effective security without any delays caused by travel or availability.
Serving the Columbia Valley since 2005.
Hours of operation
24/7
Owner
Dave Read
Payment options
Visa, Mastercard, Cheque, E-mail money transfer, Cash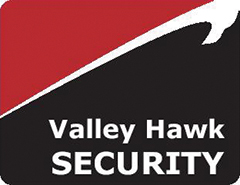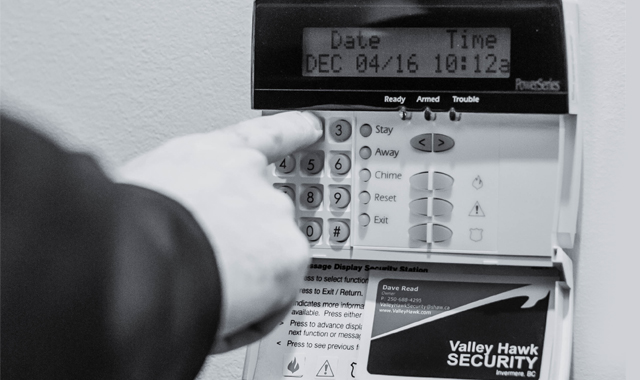 Security through Valley Hawk Security reduces the risk of theft and vandalism!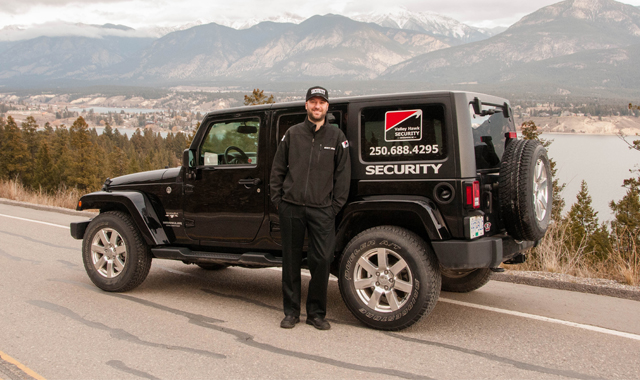 Your peace of mind is our promise—Valley Hawk Security.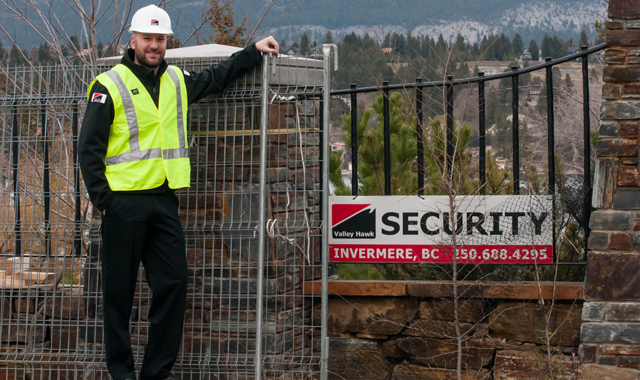 Valley Hawk Security becomes your trustworthy key holder.