General contractors near Nelson
If you have a construction project underway or are planning to renovate, it's critical to know that you have an expert overseeing the process. Hiring a general contractor in Nelson can put your mind at ease. These professionals can ensure that every step of the job is completed and up to code.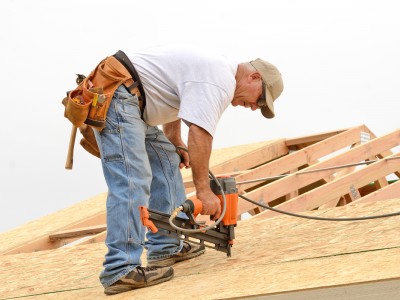 Kootenay Peaks Roofing Ltd
If you need to hire a building contractor in Nelson, consider Kootenay Peaks Roofing.
Learn More
Nelson
Salmo
Nelson
1839 Brilliant Rd Castlegar V1N4K2
Nelson
624 Seventh St Nelson V1L2Z7
Nelson
Find a general contractor in Nelson, B.C.
1701 Slocan Cres Nelson V1L5V6
Excavations, septic systems and general contractor services in Castlegar and area
1257 Ironhill Rd Castlegar V1N4L8
Get a free quote on roofing in Nelson, B.C.
Nelson
Drywall in Trail, B.C. and area
610 10th Ave Montrose
Crescent Valley
Nelson
509a Lake Nelson V1L6C2
Nelson
Sheet metal fabrication and roofing in Trail, B.C.
8110 Old Waneta Rd Trail V1R4X1