Call a professional for roofing near Nelson
Does your roof have a leak or do the shingles need replacing? Call one of these roofing companies in Nelson, offering roof repairs, installation and maintenance. Depending on your budget and needs, you can choose from various roofing options—including torch-on, cedar shake and metal roofing to name a few.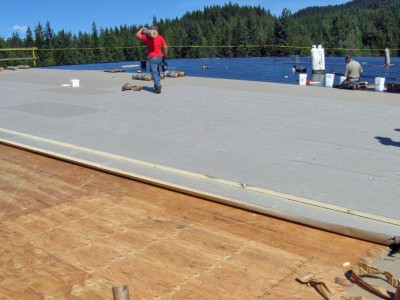 Heritage Roofing & Sheet Metal Ltd
Contact Heritage Roofing & Sheet Metal in Nelson for professional roof repairs, replacement and related services.
Learn More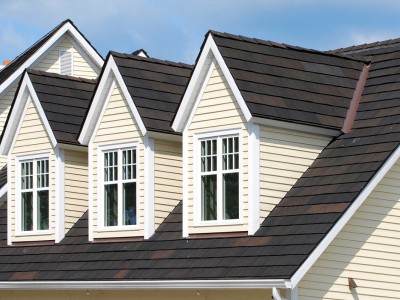 Kootenay Peaks Roofing Ltd
Kootenay Peaks Roofing in Nelson can take on your roofing project with expertise and competitive rates.
Learn More
PO Box 283 Nelson V1L 5P9
Barnes Rd North Nelson V1L6L9
Nelson
Need roofing in Nelson, B.C.?
Nelson
1701 Slocan Cres Nelson V1L5V6
Get a free quote on roofing in Nelson, B.C.
Nelson
Sheet metal fabrication and roofing in Trail, B.C.
8110 Old Waneta Rd Trail V1R4X1